A suite fit for a princess in Monaco
Spread out across the top two floors of the iconic hotel, the regal suite has an enormous outdoor terrace overlooking the superyachts of Monaco harbour and the blue waters of the Med; a space that cries out for a star-studded gathering.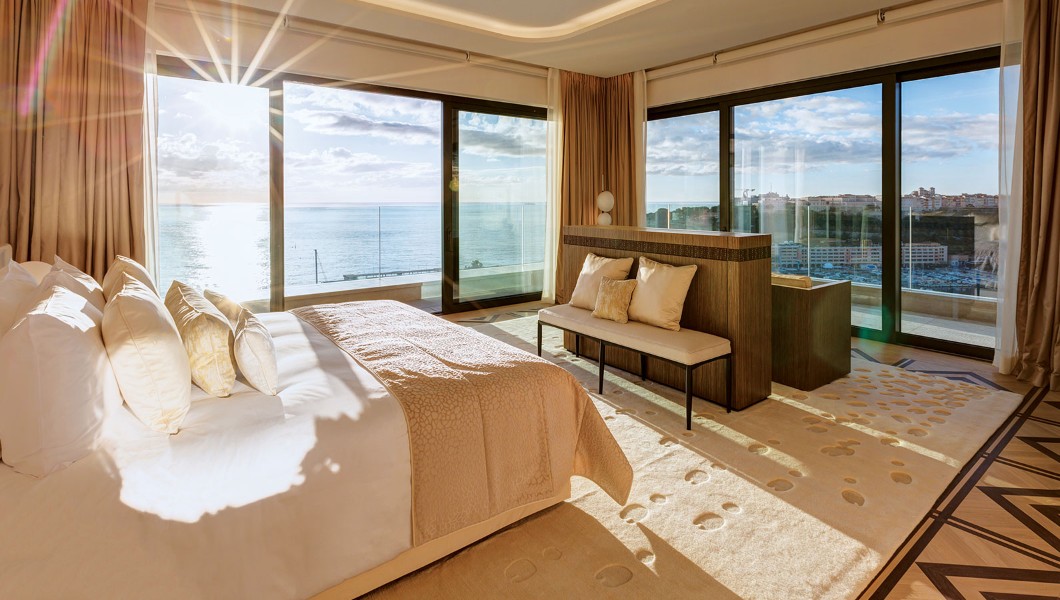 A heated swimming pool and Jacuzzi make this a year-round venue, even on a crisp winter afternoon; and a stylish fusbol table from Debuchy by Toulet adds a playful element to this otherwise very grown-up space. Inside, the 901 sqm suite is filled with art from the princess's personal ensemble, including a collection of archival photographs documenting encounters between the royal couple from the first meeting to the present day.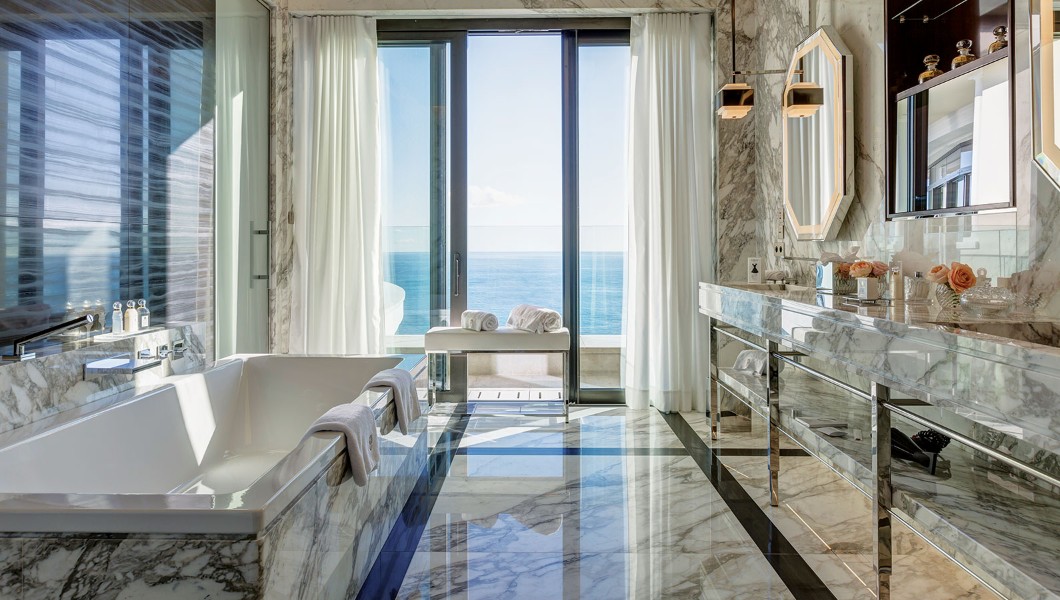 Two glorious bedrooms are finished in graceful silver and gold hues, and the enormous light-filled master bathroom boasts acres of Italian marble and wide bath-side windows that let in plenty of Cote d'Azur sunshine.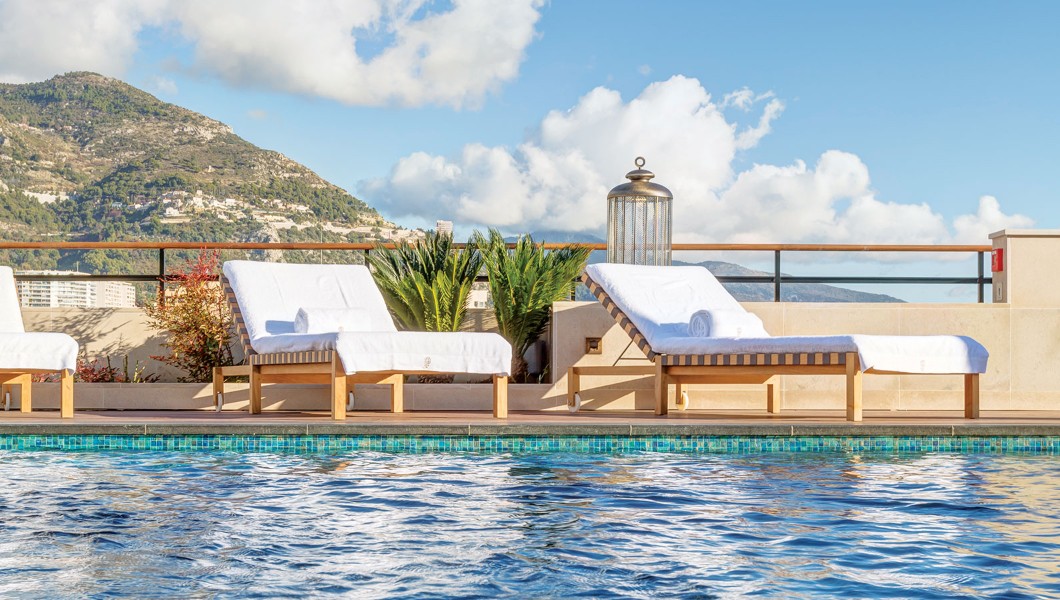 A private study with feature lighting and straw marquetry panelling means there's ample space for doing a spot of royal business, and a stunning signature safe from Hartmann Tresore, with watch winders and jewellery drawers, means this refined suite is ready and waiting for the most regal of guests. The price? The Princess Grace Suite starts from US $35,500 per night.
Source: Dotwnews.